ERBEKK
Brand
Each one unique, hand cut lino, printed in Belfast
Available at Ulster University, Unique Gallery Space Also available on erbekk.bigcartel.com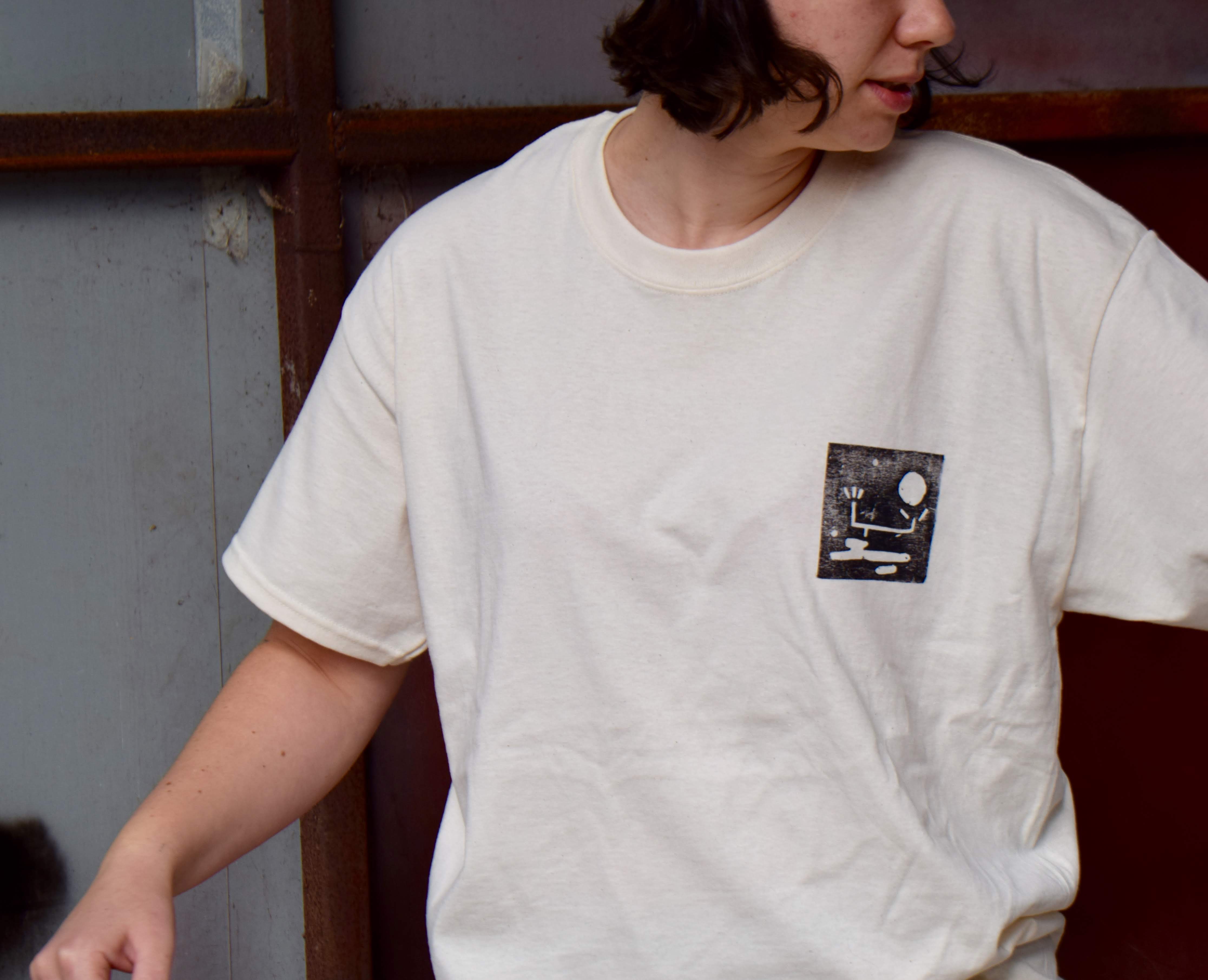 Rebekah
Northern Irish European
25 Years old
Currently in Northern Ireland
Available for commisions
Top skills; Adobe illustrator, Adobe Photoshop, Graphic design, Vectorising, Gilding, Sign writing,
Printmaking from linoium, Digital and Analog photography
2018 Exhibitions

Exhibited with Belfast print workshop


TheBlackBox Belfast, Hill st.





Kaffeo, Botanic, Belfast

Naughton Gallery with Turf and Grain featured artist



Portrush Town Hall with Ni Coffee Maps
Education
Ulster University Belfast
BDes Hons Product and Furniture Design
Queens university
French level 1c
Mandarin level 1a
Northern Regional College
Pearson BTEC Level 3 Extended Diploma in Art and Design
I've done some acting
︎
Sallys Dream 2017
︎
Buffalo Bay 2018
︎
Cold, Cold Heart 2017
Personal Dreams of Mine
1. To fully Experience life
2. To have an Exhibition in Cyprus
3. Learn Greek
4. Learn Spanish
5. Speak better french and german than I do
6. Drink more water
7. Continue the Erbekk Brand into an underwear line
8. Learn
9. Teach
10. Love
Skills/Mediums
Gilding as decoration
Gilding techniques as conservation and restoration
Harvesting and manufacturing natural earth pigments
Creating Murals
Screen printing
Watercolour painting
Oil painting
Tempera painting
Gouache painting
Acrylic painting
Advanced understanding of DSLR and film format Manual analog cameras.
Currently shooting on;
Canon D5300 DSLR
Pentax spotmatic
olympus 35 compact
Photographer for Aether and Echo, Vertigo, Decowell, McBride Engineering.